There's so many different hair styles you can do to dress up your look for the dance so you can have a worry free and fun night. Check out these simply beautiful prom hairstyles! 
Curling Hack:
Try adding some accessories into your hair to dazzle it up!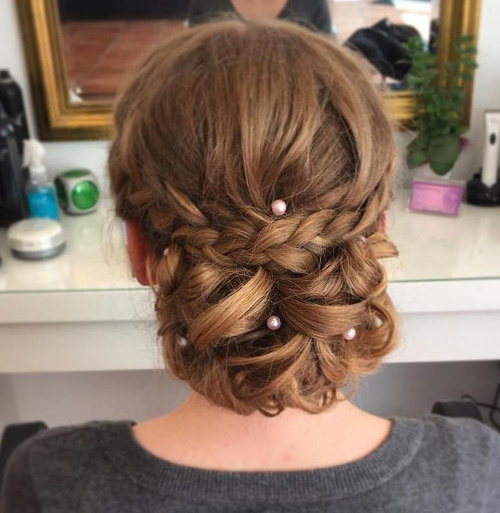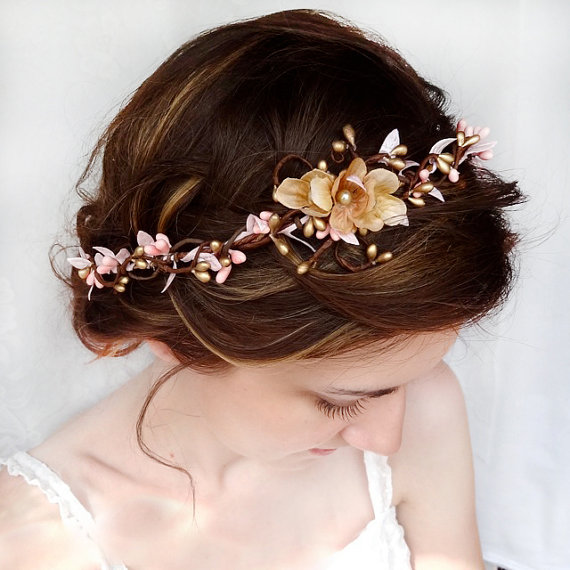 If you have any other tips or questions, feel free to ask us at our store in Logan, Utah at Petals and Promises Prom!