Petals and Promises Prom is excited to show some makeup ideas when it comes to lipstick. Feeling confident and beautiful on your special night is key to having a fun time! 
To top off your look, lipstick is a great way to dress up a little bit! 
Follow this guide to knowing which shade will look best on you. 
Try this trick below to make you lipstick last all night! It also helps if your lips are moisturized beforehand, with chap stick or Vaseline.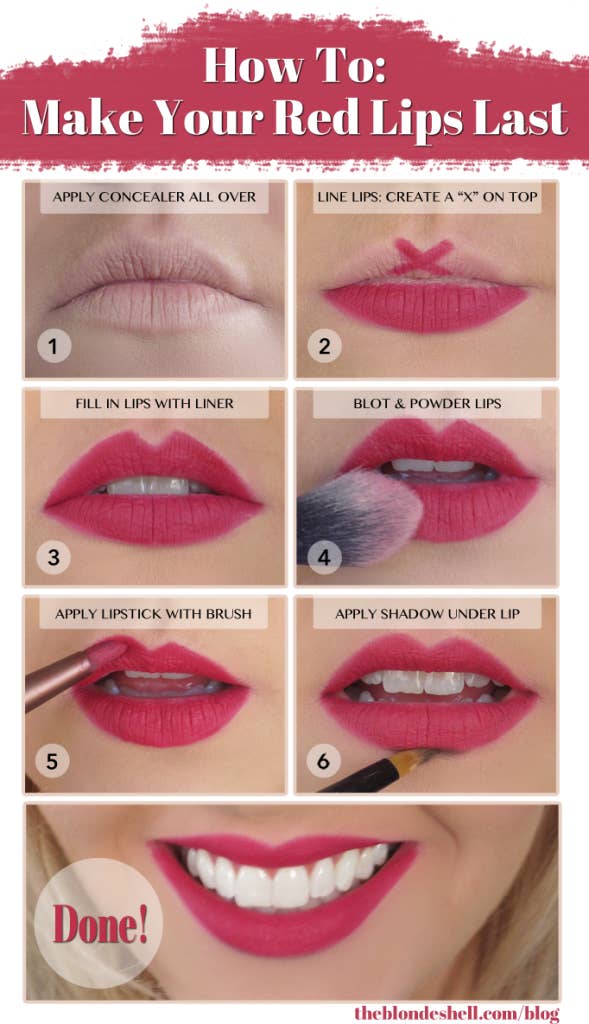 Let us know at Petals and Promises Prom in Logan, Utah if you have any questions!